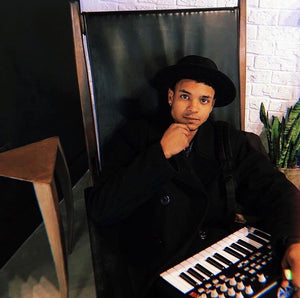 Aeris Hennings
Aeris Hennings has grown up living breathing and bleeding music. Aeris has worked hard paying his dues running the Nashville underground music scene as not only a vocalist and guitarist but also as a DJ. Aeris has solidified his "rockstar" status with his guitar solos and unique vocal sound. Aeris Hennings is now revolutionizing the standards for artists of the current generation.
Instagram: aerishennings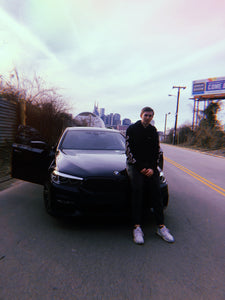 StrictlyBangerzz
The newest producer in the game that not only produces, but also is the Co-founder of Clarity Music Group. Born in New York and being raised in Toronto and Atlanta, he has been making music since he was a child. StrictlyBangerzz has worked and collaborated with various Grammy award winning producers and continues to stunt artist with his unique style of production.
Instagram: Strictlybangerzz
Clarity Music Group has been created to empower artist to create with the confidence and backing power of a major label along with the freedom an artist deserves. The freedom we give to our artist as a Label allows them to create at their peak potential with full confidence of the protection of their music as well as the management of their career. At Clarity Music Group we strive for greatness with and trust are artist in full creatively allowing us to administer the best product possible to their fans.
Welcome to Clarity Music Group
For all inquiries regarding Clarity Music Group or its artist please contact the email below
strictlybangerzz@gmail.com